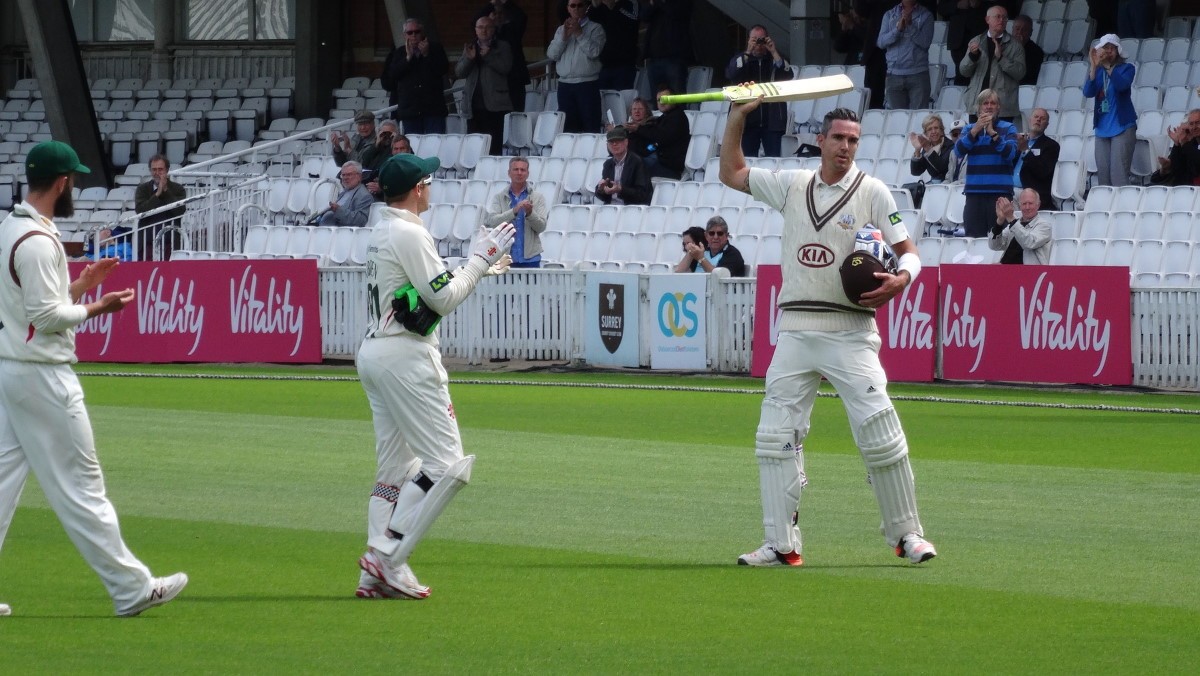 If you have ever looked at investing in a sports team, it used to be that there were only two real choices. The likes of football and F1 are where investors would put their money. Why? These are sports that have a huge international following and by putting themselves at the fore, investors could gain some great publicity for themselves.
Aside from any public relations success stories, investors would see a great return on their money. With TV deals to be agreed and money coming in from tickets and merchandise, these sports could make the rich even richer. Cricket may never have seemed the most obvious sport where you could try and follow this path, but things have changed. Investing in a cricket team now could certainly bring some handsome rewards. Here's a look at why.
A changing game and a new audience
Cricket used to be relatively restricted when it came to its audience. Typical cricket matches would take place and last 3-5 days. Now, there was nothing wrong with this form of the game, but for many, it just went on for far too long. A society with ever-increasing impatience wanted to see results now, not almost a week down the line.
The long form of the game meant that the young often avoided it. It also meant that it wasn't really a popular sport for punters to place a bet on. That all changed with the introduction of T20 and T10 cricket. The European series t10 league sees games taking place with 10 overs each with the game all done and dusted within 90 minutes. Such a fast-paced game meant that punters were now interested and a whole new audience came to the sport.
The value of cricket teams has exploded
Investing in a cricket team is one of those investments that needs to happen now. While people always monitor the prices involved with Premier League football clubs, you may be surprised to know that a cricket team can leave a fairly big dent in your fortune too. Recently, a team in the Indian Premier League was sold for over £900 million.
The reason for such a high price is that, compared to other sports, cricket teams are scarce. The opportunities to get in are few and far between. The newfound interest in the sport as a whole means that such investment opportunities may become even rarer.
A record TV audience
We all know that events such as the football World Cup sees millions, if not billions of TV viewers. What many don't appreciate is that cricket is up there too. The 2021 Abu Dhabi T10 tournament drew a TV audience of almost 64 million.
With these kinds of viewing figures, there are great deals to be made. Team owners stand to benefit from TV deals and a string of sponsorships who will be vying to be placed in front of so many people. The move to T10 from long-form cricket and done wonders for the sport as a whole.